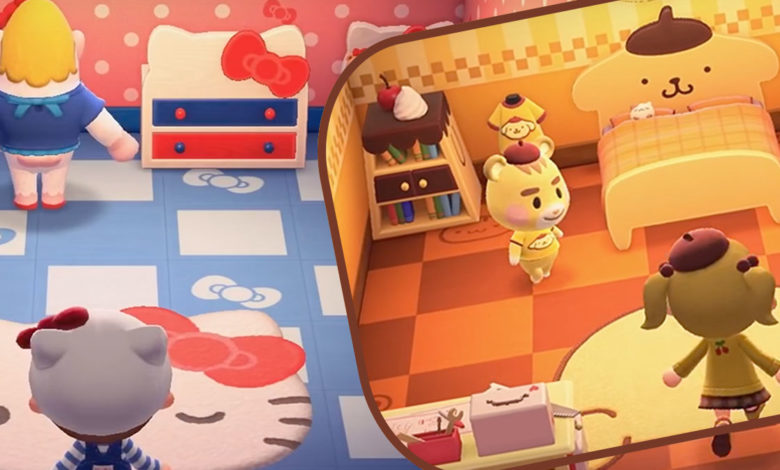 The popular Animal Crossing New Horizons Sanrio Amiibo Cards are seeing a restock.
Since March 18th you can use these cards to summon villagers and even complete furniture sets! Once you are in possession of the cards you will be able to scan them using the Nook Terminal to get the items you desire.
However, the cards sold out quickly after they were released earlier this year. Since then overpriced versions of the collection appeared on various reselling websites.
While Nintendo did announce that a re-prints would eventually happen, an official announcement has not been made yet.
Fans from across the country are now reporting that more stock appears to be available at certain Target stores across the country. Multiple people have shared photos of new stock in their local stores.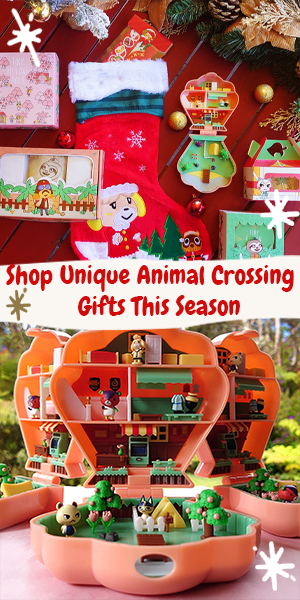 If you are still on the hunt for these limited Amiibo cards, I recommend you check with your local stores to see if they have anything in stock. It is safe to assume that online ordering wont be offered again much like when they first launched back in March of this year.
Nintendo announces fresh content for New Horizons
The Amiibo card re-print might just be another preparation for Nintendo to release the recently announced content update for New Horizons! Brewster?