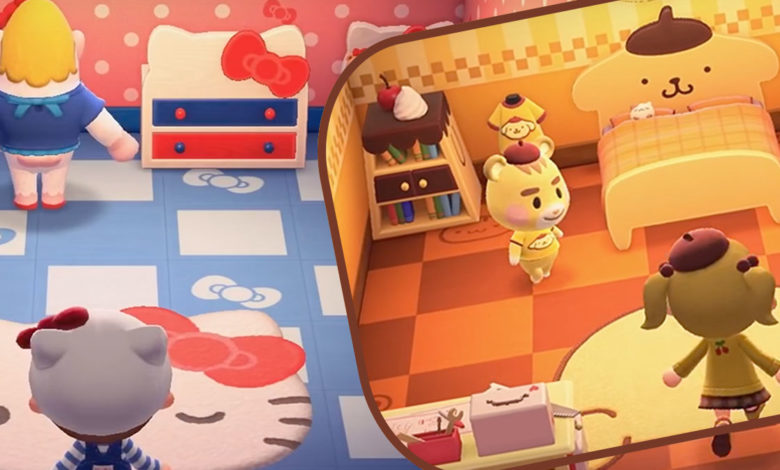 The Sanrio Amiibo Card collection is releasing soon with very limited quantity.
According to many outlets the Sanrio Amiibo reprint will be in limited quantity and pre-orderes have sold out in many online retailers across the world.
This weeks Target Ad features the highly anticipated collection but the retailer also announced that quantity will be limited. In addition to the small stock every store will be receiving, you are also required to place your order online for pickup in your local store.
This is a common procedure for items that are in high demand such as recent console releases for Sony's PlayStation 5.
To make sure you can secure your Amiibo Pack make sure to check your local Target store inventory Online the evening before the official launch date of March 26th. You will be able to reserve your item for next day pickup.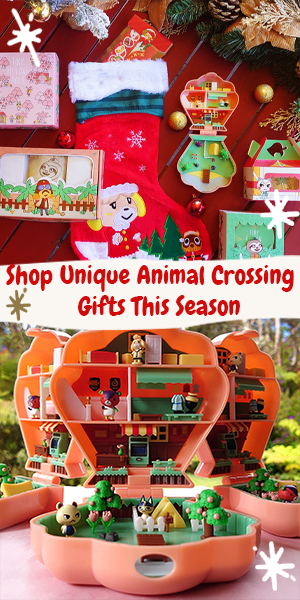 Sanrio Amiibo Release Date
Since March 18th you can use these cards to summon villagers and even complete furniture sets! Once you are in possession of the cards you will be able to scan them using the Nook Terminal to get the items you desire.
The re-print of the Sanrio Amiibo Collection will hit stores on March 26th.
Nintendo also released a video showcasing every single item and villagers you will be able to scan right into your game using the Amiibo cards, if you want to indulge in some eye candy, head over here.