Animal Crossing New Horizons is undoubtedly one of the biggest games of 2020, now it is nominated for the Game of the year award.
Animal Crossing New Horizons continues to sell copies at a rate unseen on Nintendo Switch before. It has quickly become the second best selling game on Nintendo Switch, passing other AAA games like Pokemon Sword and Shield and even Smash Bros.
The only game still ahead is Mario Kart 8 Deluxe which was released three years ago along with the initial Nintendo Switch launch and it is expected that New Horizons will past Mario Kart this holiday season.
Today gaming journalist Geoff Keighley and host of the GOTY ( Game of the year ) awards announced the nominated games for this years event.
Cast. Your. Vote.
Of course with more than 24 million copies sold and overwhelmingly support from a dedicated community, Animal Crossing New Horizons has been nominated. If you'd like New Horizons to receive the title it deserves, then you can start casting your vote today.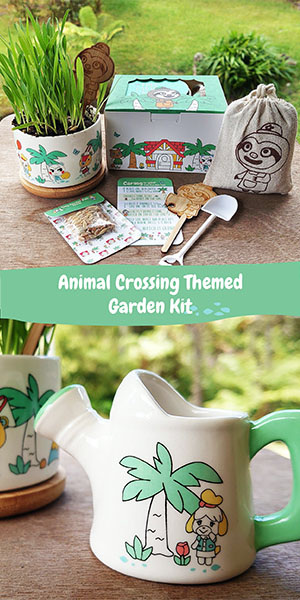 The results will be announced during the events livestream on Thursday, December 10th!
New Animal Crossing Winter Update
Nintendo lifted the curtain on the upcoming Animal Crossing New Horizons Winter update featuring a bunch of new events, DIY's and things to do! Take a peak at the trailer right here.