After much speculation and teasing Nintendo finally revealed the Animal Crossing New Horizons Halloween Event.
Pocket Camp fans have already received much of their highly anticipated spooky season items and events. New Horizons fans got what they wanted today as Nintendo finally revealed the first ever spooky event in New Horizons.
Plant Pumpkins!
The updated will be released on September 30th via a free download and its all you would hope to see in an Animal Crossing Halloween event. It will come packed with a bunch of new DIY furniture, fences, and even skin tones so you can dress up as your favorite Halloween character.
One thing many players have been asking for is of course some Pumpkins, Halloween is not the same without jack-o-lanterns. You will be able to purchase starter seeds from Nook and plant as many as you like around your island!
Take a look at the trailer below for some in-depth information on this years – and first Animal Crossing New Horizons Halloween Event.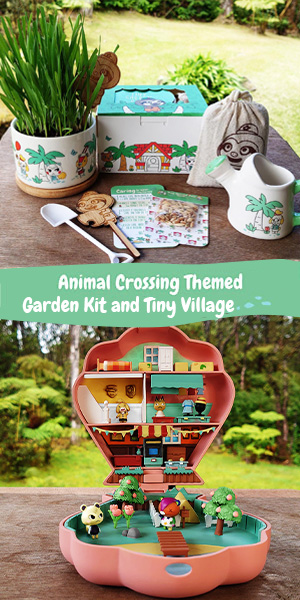 New Horizons Spooky Island Designs
If you are looking for some inspiration, take a look at these spooky New Horizons Island layouts that players created ahead of the holiday.