Animal Crossing
Animal Crossing New Horizons Fans Petition For Better Content Updates
Animal Crossing New Horizons fans have created a petition to ask Nintendo for better and richer content updates.
Animal Crossing New Horizons launched over a year ago and since then we have received multiple content updates some of them featuring new gameplay while others only add minor twists.
If you look at the history of the Animal Crossing franchise and compare it to the newest installment, it is obvious that some beloved features are missing. New Leaf, the previous game on Nintendo 3DS had multiple shops to explore. Leifs Garden shop, where you can get all your garden needs taken care of. Even K.K slider had its own club LOL where you could spend an evening watching him giving a great concert. Brewster another example opened a coffee shop in your town where you could actually work part time and serve hot delicious drinks to your villagers. One of my favorites where the island tours you could actually take a friend with you.
When New Horizon came out many of these things were not included in the game and while there were some leaks and mentions of Brewster making it into the game, we have yet to see such update. This is why many fans of the game consider the game incomplete at launch. Especially when you compare it to New Leaf which launched with all these features and only had one major content update years later after release, Welcome Amiibo that added the Amiibo support to the game.
Gaming has changed
It is true that New Horizons is lacking some of the features we all have come to love and expect from previous games in the series. But looking at the gaming industry at a whole, this actually makes sense, from a cooperate standpoint anyway. Gaming is not entirely created only for the gamer anymore, instead it has become a mass product that has to appeal to as many people as possible, even people who don't consider themselves "gamers". Releasing content updates across multiple years keeps a game relevant and spreads news across social media channels over and over again even years after its initial release.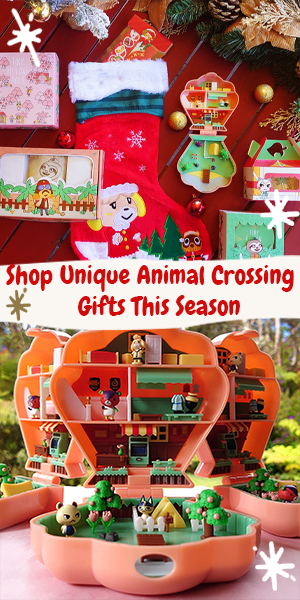 As Nintendo releases content updates every month, even if small, New Horizon makes the news on major gaming websites every time, creating more sales, bringing people back into the game and giving them the feeling there is something new to explore. When in reality all this content should have been in the game from the day it launched.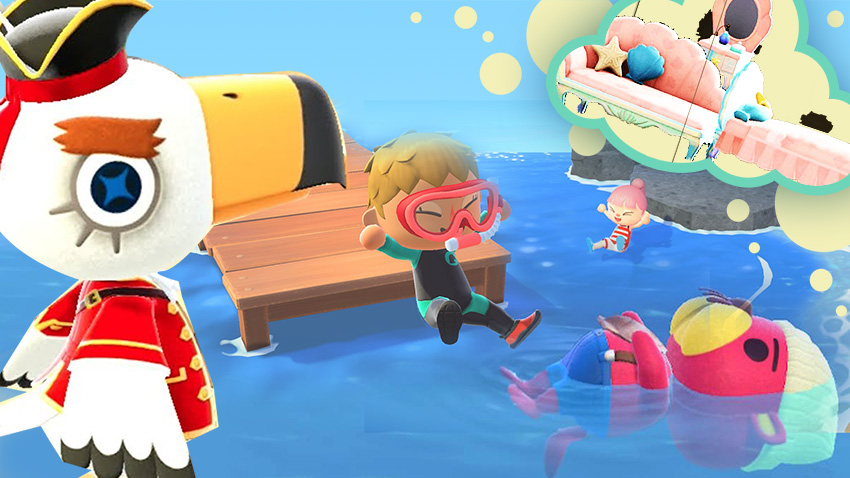 A good example is the ability to swim in the ocean a feature Nintendo held back to be able to make a splash a few months after its initial release adding a much requested feature.
In a way Animal Crossing New Horizons launched "complete" from the eye of Nintendo but fans of the series are certainly missing a lot of neat features that used to be in previous games. Leifs garden shop is now a temporary kiosk in the town plaza. K.K Sliders own club LOL has become a stool in front of the city hall. Brewster? He has not even showed up just yet.
This is why it is so important Nintendo gets competition in the village simulation market. Hokko Life for one is a great example of challenging Nintendo to do better.
If you feel like you want to be part of the movement to give Nintendo a chance to add more content to Animal Crossing New Horizons, you can check out this petition and sign-up for it if you like!