Nintendo finally released the Animal Crossing: New Horizons fact sheet, confirming the much rumored local multiplayer split-screen capability. As we reported a few days ago, you will be able to provide a home to 8 players on your personal island and play with up to 4 players simultaneously using a single system.
Animal Crossing: New Horizons was finally revealed at this year's E3, with a small caveat of the delay to March 20th, 2020. However, even though the game has been delayed, Nintendo has shared plenty of gameplay footage, details, and more about the upcoming village simulator.
Today the big N shared the New Horizons fact sheet with us, in which the Animal Crossing: New Horizons Multiplayer Mode has been confirmed to allow for split-screen co-op. According to the sheet "Up to eight players can reside in an island; four residents of the same island can play together simultaneously on a single system."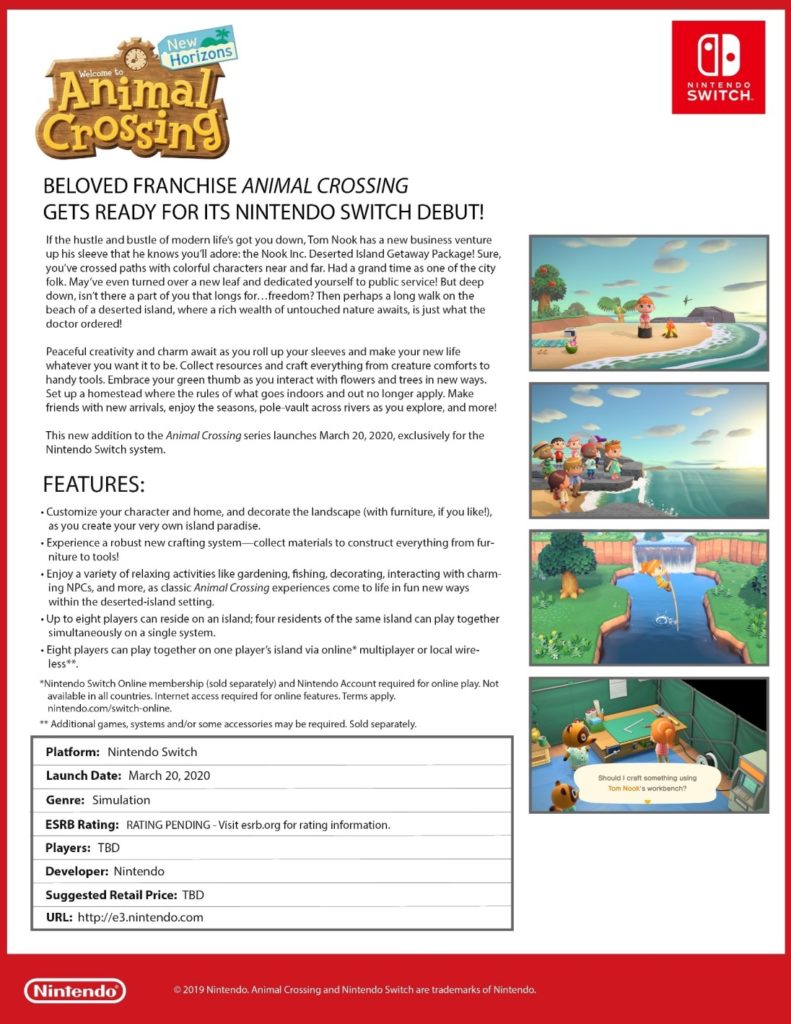 In New Horizons players will be able to provide a home to friends for the very first time. While it was possible do so in New Leaf, it was restricted to only one player at any given time. There will of course also be online multiplayer where players from all around the world can meet and play together – given that you have a running Nintendo Online Subscription.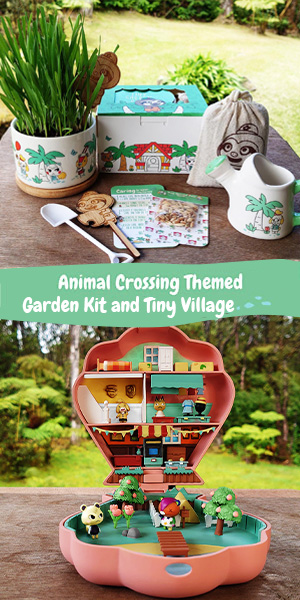 Th fact sheet also highlights the all new crafting system. In New Horizons, players will be able to gather resources to craft items. For example, collecting different kinds of woods can be used to create various furniture to decorate either your home, gift it to friends or animals, or even decorate the surroundings on your island.
Grab your Animal Crossing New Horizons phone wallpaper here!