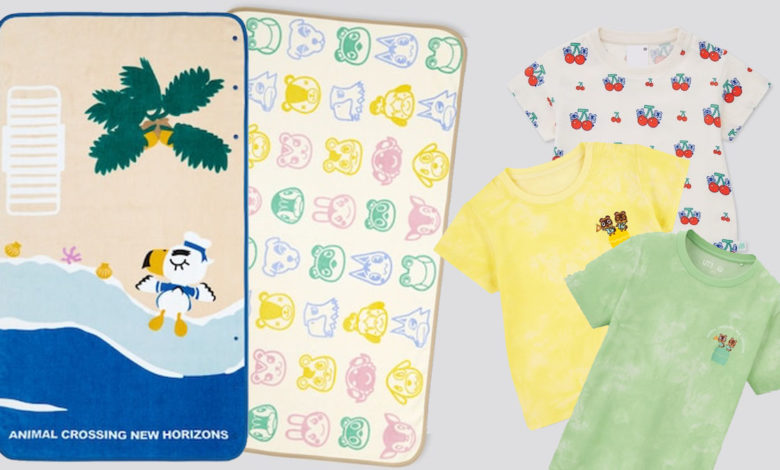 Some adorable AnimaL Crossing New Horizons themed clothing can soon become part of your wardrobe!
It seems there is new Animal Crossing merchandise releasing on the daily and while I would love to decorate the entirety of my personal space in AC themed goodies, most of the items are usually exclusive to Japan.
Thanks to UNIQLO the accessibility to Animal Crossing merch is made a little easier as the clothing company announced a full fledged Animal Crossing New Horizons Clothing line is coming to US stores this summer.
The collection will feature multiple T-Shirt designs and even some cool tote bags and beach towels. All items are expected to be available online and in stores beginning June 7th, just right in time for the summer to kick in.
UNIQLO also announced that all wearable items will be available in Animal Crossing New Horizons, the dream address and custom ID codes will be released closer to the actual launch of the collection which you can already preview right here.