Gillette Venus have just released their fashion boos with design codes to celebrate all types of skin this summer!
Quite honestly this is an article I never thought I would write. Razor brand, Gillette Venus – has just released its first ever virtual fashion line in Animal Crossing New Horizons.
The company says that this summer they are celebrating the beauty of unique skin types, freckles, brith marks, arm burns, pigmentations, stretch marks or other cute little markings one might have.
Get the Lookbook now!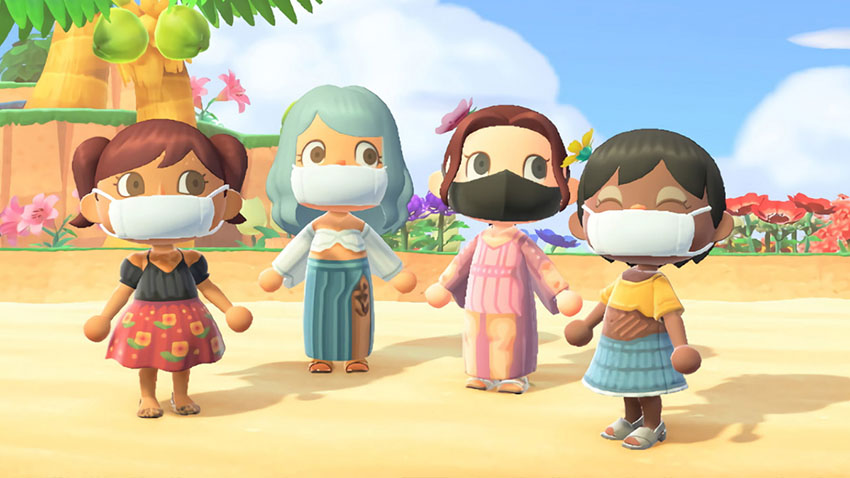 There is also a brand new lookbook that features all the cool and new custom designs used in the promotion so you can use them in your very own game as well!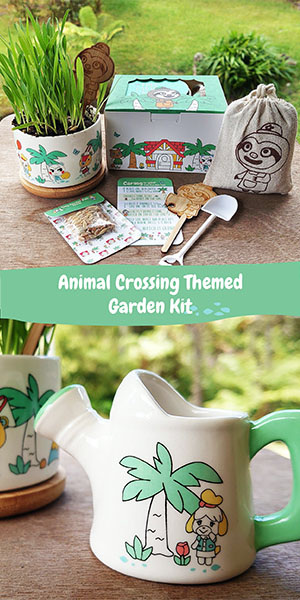 The specialty about the Lookbook and featured designs is that every single custom pattern comes in every available skin tone that can be found in Animal Crossing new Horizons. It doesn't matter if you have light, medium or dark skin color you can freely choose any of the free texture that appeal to you and download it through the Able Sisters!
You can grab the free cookbook right here.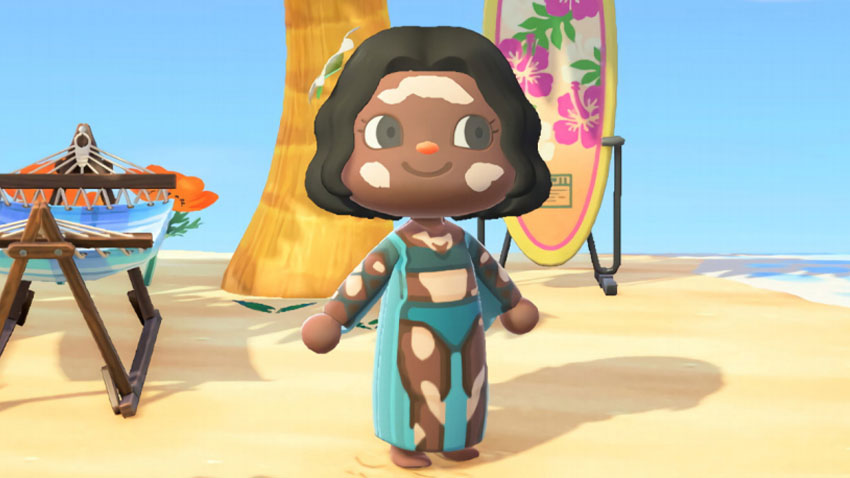 More Animal Crossing New Horizons Designs
Take a look at some inspiration New Horizons Island entrance designs and bring home some ideas for your very own island!
If you want to dress up and style, make sure you take a peak at these adorable clothing designs!