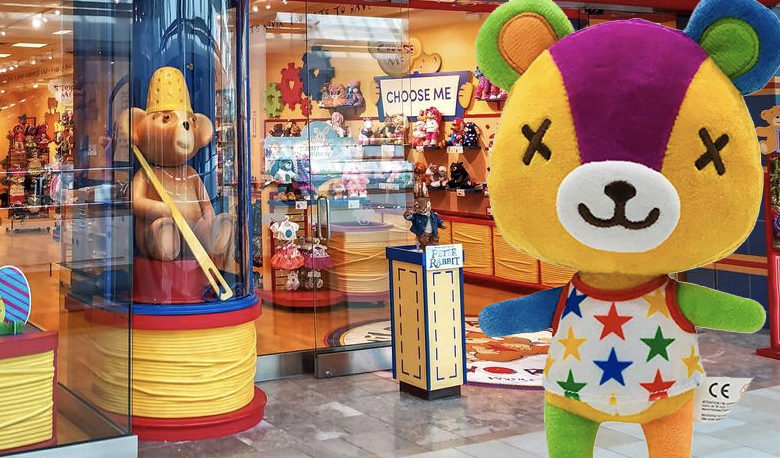 Animal Crossing
Animal Crossing New Horizons Build-A-Bear Might Be Happening
Animal Crossing fans have been wishing for Build-A-Bear collaboration with the the cute village simulator for a long time, it might be happening!
For the ones who are not familiar with the chain, Build-A-Bear is a magical place where you can create your very own fluffy friends from the ground up. Pick a bear and see it brought to life in front of your own eyes.
My personal experience with the store was comparable to a trip to Disney Land. Once you enter the shop, you are ported into a different world that makes you feel like you are in Santas Workshop. There is something so fun and soothing about the experience to create and dress up your own plushie that a collaboration with Animal Crossing would make a match made in heaven.
While Build-A-Bear has not made an official statement in response to the many requests from Animal Crossing fans, something exciting happened on their official Twitter account.
After kkmaple, a Twitter user tweeted a message about Build-A-Bear teaming up with Animal Crossing would be a "cultural reset" the official Build-A-Bear Twitter account responded "Wow, we are taking notes".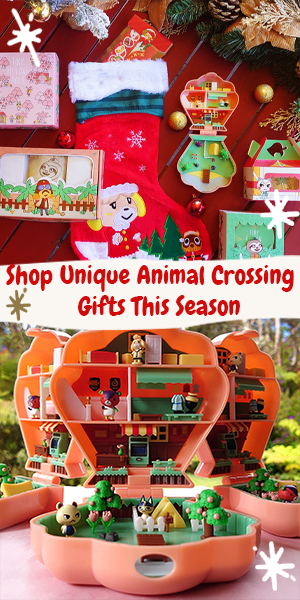 The Animal Crossing community immediately came up with hundreds of ideas and favorite villagers they would like to see and the tweet quickly reached more than 12k likes.
Build-A-Bear has done collaborations in recent times and celebrated great success with it. The company partnered up with Disney, Dreamworks and even Pokemon in recent times to bring adorable customizable plushies to the market.
Lets hope that this collaboration will actually happene! Its not too far fetched as even Lego is currently considering to create Nooks Cranny as a buildable Lego set, it looks absolutely stunning!
I have reached out to Build-A-Bear for an official statement on the Animal Crossing Plushie!
Animal Crossing Ammusemnt Parks
Players have started building cute theme parks on their islands, take a look at these adorable designs.