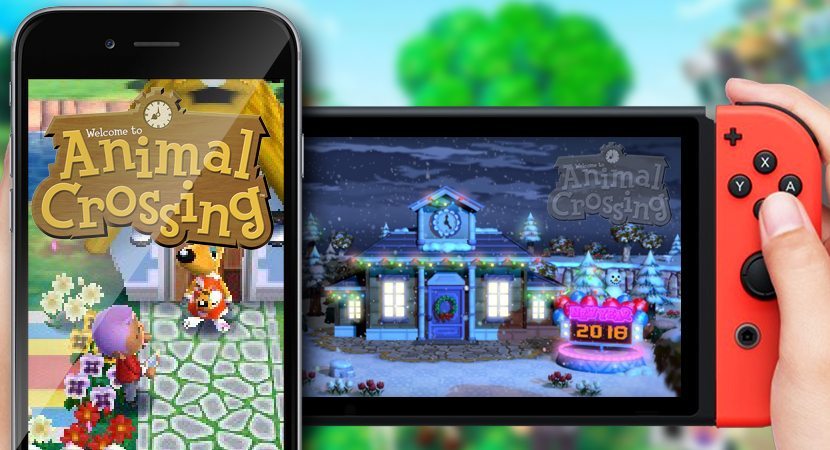 Animal Crossing Mobile Expected to be Released in December
Nintendo has not released any information about Animal Crossing Mobile in quite some time. Reggie president of Nintendo North America confirmed recently that the title would still be released this year. Fans of the Animal Crossing series are impatiently waiting for some news on the mobile and/or Switch version of the game.
">
Macquarie Capital Securities analyst David Gibson, has expressed his opinion on the release window of Animal Crossing Mobile. According to Gibson Animal Crossing will come to mobile devices as soon as December 2017. Recent rumors stated that Nintendo is holding back on the mobile release of the popular village simulation game, as it's preparing for an Animal Crossing Switch announcement. According to Nintendo the mobile version will work in connection with a full Animal Crossing game, which is expected to be released on the Nintendo Switch in the future.
You can check out Reggies latest statement about Animal Crossing Mobile right here.