A short update on the Tiny Village pre-orders.
As you may know the Animal Crossing inspired Tiny Village pre-order is about to close and everyone who has placed their pre-order is eager to receive their cute little village.
The Tiny Village pre-orders are expected to ship this summer as initially outlined in the original announcement. As you may know this is a one time only edition and once pre-orders have been exhausted, the Tiny Village won't be offered anymore making it a rare collectors item.
The Tiny Village is an intricate and difficult-to-produce item. I will be doing pre-orders to allow myself to keep up with resources but its also a lot of fun and just so super adorable. I wanted to take a moment and share some progress in the making of the Tiny Village.
Each of these adorable little clamshells is handmade, hand painted and assembled by hand. It starts out with a 3D model which turns into just a 3D printed white shell like this, and all parts are then assembled together.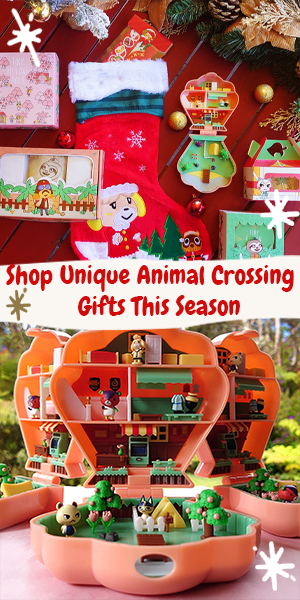 Of course all characters included are separate, so you may place them anywhere your like in your village.
There was a lot of trial and error in figuring out how to best assemble everything together so that it would open and close easily – and of course also stay open if you wish to display it on your shelf.
I am currently also working on the little box the Tiny Village comes packaged in, I cant wait to share the progress on this in the next update!
If you have any questions about your pre-order please do not hesitate to contact me! There are very few spots left, so if you'd like, you can still place a pre-order right here – I can't wait for you to get your Tiny Village this summer!