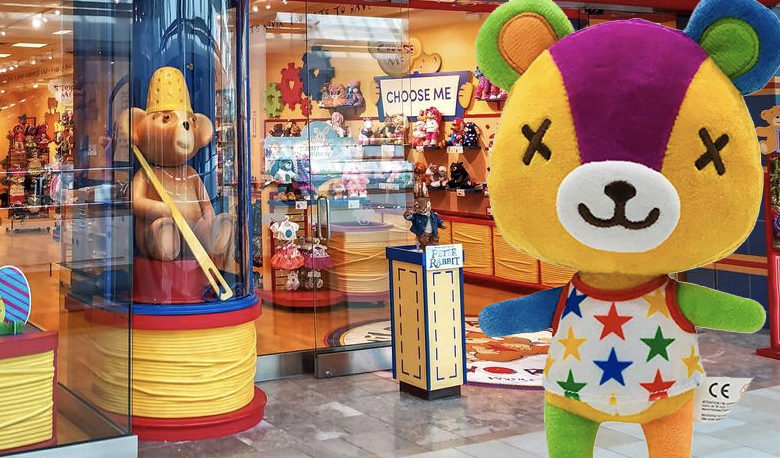 Event
Animal Crossing Build A Bear Online Orders Start Tomorrow
Build-A-Bear just announced that they will begin sales on the Animal Crossing line starting tomorrow.
Build-A-Bear has just announced that they will begin sales of their Animal Crossing: New Horizons line starting at 09:30 CST on April 6th, 2021. That's right, it's happening tomorrow. You can finally get (possibly) your favorite Animal Crossing character in Build-A-Bear form.
Build-A-Bear also announced that there will be a virtual waiting room ,as they expect demand to be quite high. The company mentioned that interested patrons should join the virtual waiting room before 10:00 am CST. You will then be assigned a random spot in line once the sales start. Sounds like it will definitely be one of those "get it while you can" scenes.
Build-A-Bear has done collaborations in recent times and celebrated great success with it. The company partnered up with Disney, Dreamworks and even Pokemon to bring adorable customizable plushies to the market. It is so exciting to see how far we can take customizations with the adorable Build-A-Bear charm.
To learn more about the waiting list, and sign up to be notified when the sales go live, be sure to visit the official Build-A-Bear website.