Check out these Animal Crossing and Stardew Valley inspired games.
Animal Crossing and Stardew Valley have captured the hearts of millions of fans, it just makes sense that more and more games try to combine the best out of the two.
If you enjoy at least one – but lets be honest, most likely both of these adorable games, then there is a chance some of these hybrid games will sneak into your ever growing games library one day.
Lets take a look at four carefully selected games that capture the spirit out of our two beloved games.
Potion Permit
In Potion Permit you find yourself in a cute quaint village filled with dozens of unique characters that may need just a little of your help as some of them encounter health issues. It is your job to accurately diagnose their symptoms and then go exploring to find the proper herbs to create a potion that will help them feel better. Potion Permit lets you build and decorate your home, adventuring, make friendships and so much more!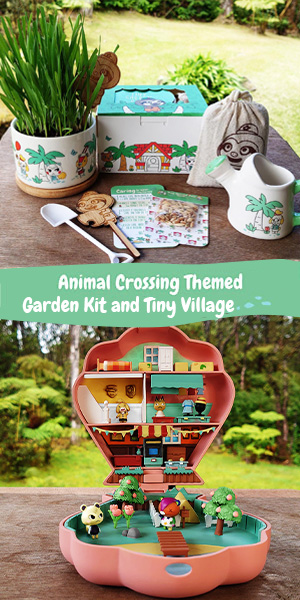 Potion Permit is truly magical, if you love to fire up your cauldron head over here.
Kitaria Fables
In this game you jump into the role of a fully customizable kitten that may appear absolutely adorable but packs a bunch of powers that are needed to fulfill the many requests villagers may ask you to help them with.
You find yourself in a village where you can also have your very own home. Whenever you hang out at your house you can customize the look and feel of your cat-tastic character. But the fun awaits when you leave your four walls. Villagers of all kinds are populating the cozy village around you.
Kitaria Fables is coming to Nintendo Switch and all other major platforms.
Coral Island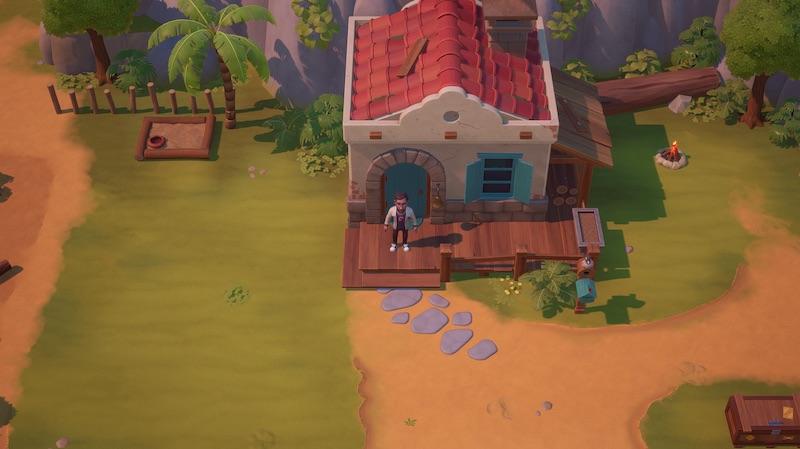 You start the game by arriving as a newbie to a small island, with only five-hundred gold in your pocket. Luckily, that is just enough to buy yourself a farm to start a grand new life in this wonderful place. Get to know the locals and start to expand your farm to help the local community thrive. Do your best to create a magnificent ecosystem that will survive through the changing seasons.
Take a closer look at Coral Island here.
Palia
Much like in Animal Crossing you will be able to build and decorate your house from the ground up. You are also free to roam the large open world in hopes to find a piece of land that suits you the most. Find a quite plot by the lake or climb the mountains and place your house high up in the sky with stunning valley views.
In addition to placing, building and decorating your house you will also be able to grow a garden, plant and harvest crops as much as you desire.
Check out the gameplay trailer for Palia right over here.