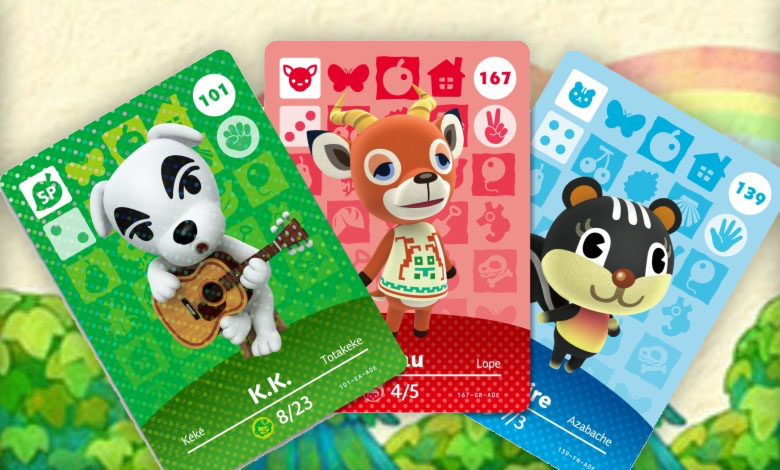 Nintendo just announced another restock of the popular Animal Crossing Amiibo Cards.
If you have been playing Animal Crossing New Horizons you might be on the hunt to invite your favorite villagers to your island. One way to do so is by using Amiibo cards. Nintendo recently announced the comeback of all series following another restock earlier this year.
If you are curious to know how the Animal Crossing Amiibos will work in New Horizons and everything you can do with them in the game, check out my guide right here. 

Amiibos have been around for many years and with time passing I have built up quite a large collection of Animal Crossing Amiibos ( cards and figures ) but I never quite finished all four series.
One of the major reason I never got to complete all four collections was based on the spotty availability of the cards. People have been trading a single Stitches Amiibo card for up to $100, which just shows how rare and difficult some cards are to come by.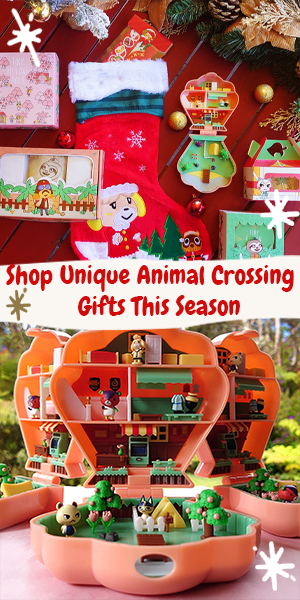 Animal Crossing Amiibo Restock Release Date
According to Nintendo, Target will be carrying the Animal Crossing Amiibo cards once again early September. Each pack will be sold for the same price of $5.99 and includes 6 cards.
Nintendo also announced a major new content update with new features will be heading to Animal Crossing New Horizons later this year.