Save the Animals on an Idyllic Mediterranean Island
In Alba: A Wildlife Adventure, you play as Alba. Join her as she visits her grandparents for the summer on a beautiful Mediterranean island. She is looking forward to spending her vacation peacefully exploring and discovering the wildlife with her friend Ines. However, when Alba sees an animal in danger, she knows she has to do something.

Discover pretty beaches and castle ruins as you wander around the island. And as you explore, begin a movement to save the island and its animals from the litter that covers it. Help Alba create the AIWRL, the organization aimed at helping the animals on the island. Meet the townsfolk and help them out. You'll need lots of volunteers to make AIWRL successful, and who better to convince to help out than your neighbors?

The island is full of different animal species for you to discover, but that doesn't mean there's any rush! Alba: A Wildlife Adventure is a chill game that can be played and completed at your own pace. This is a feel-good game meant to highlight good deeds, while you sit back and relax. 
Free for a Limited Time!
Alba: A Wildlife Adventure will be free on Epic Games from Thursday, November 10th, 2022 to Thursday, November 17th, 2022! Alba is also available for purchase on the Nintendo Switch, Xbox, Playstation, Apple Arcade, and Steam.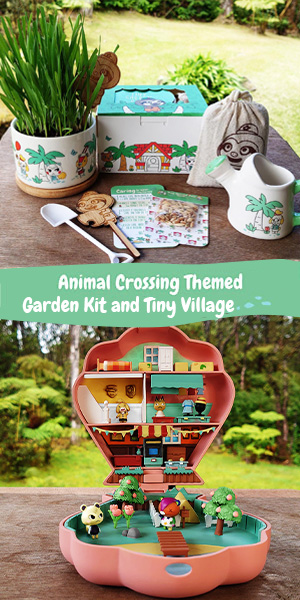 For more fun saving animals, check out To The Rescue, and Quench.