Adorable games are always a great addition to video games and KeyWe is no exception. It doesn't get much cuter then jumping into the role of two kiwi birds, each controlled by a real player and cooperatively solving puzzles together. If this sounds strange, funny and extremely cute to you, then this upcoming indie title might be your next new Co-op Puzzle addiction.
KeyWe is a Co-op experience designed to be enjoyed with friends and family, come together and play together. As the name suggest each player jumps into the role of a cute kiwi bird. Players are tasked to work together inside an old fashioned post office. According to the developers you will need to "Jump, flap, peck and but-slam your way across interactive landscape of levers, bells and buttons…" in order to get mail (messages) delivered on time.
It is up to the player to deliver the message to citizens of Bungalow Basin, we all know how packages can't arrive soon enough, let alone if they get miss delivered.
The first KeyWe gameplay trailer reveals the first three of four seasons the game will feature. Each season will present the player with a variety of challenges. The summer chapter for example can surprise our kiwi bird friends with a powerful monsoon, you will then have to make sure to quickly send out an emergency signal to the beloved people of Bungalow Basin to keep everyone safe and sound. Check out the super cute KeyWe trailer below.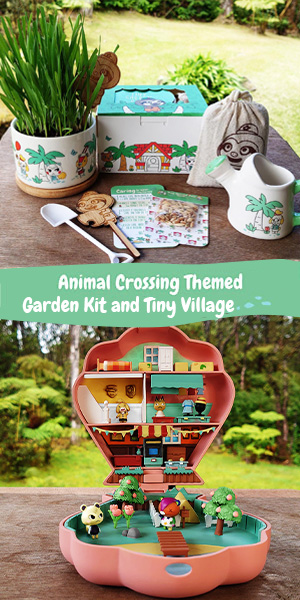 KeyWe is coming out on PC and Mac in the near future. Indie developer Stonewheat and sons hope to bring it to Nintendo Switch, Xbox One and Playstation 4 as well.
For more adorable games, check out our top 15 cute games for Nintendo 3DS, as well as the award winning Ary and the Secret of Seasons in which you have to take control of the weather and seasons in order to make progress on your journey.