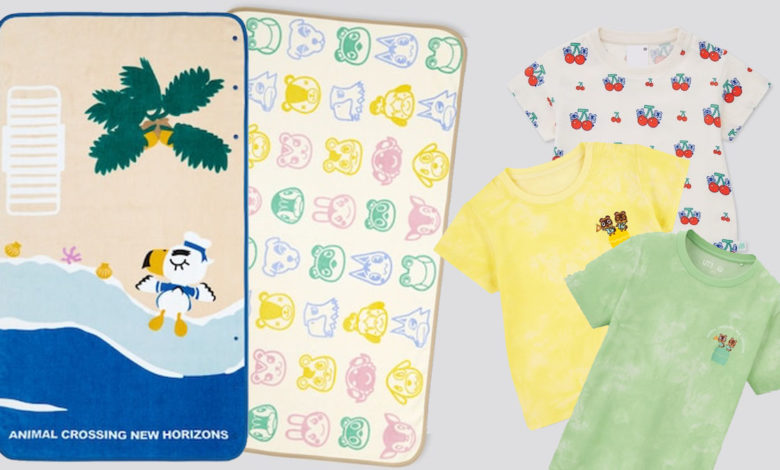 Some adorable Animal Crossing New Horizons themed clothing and accessories are finally!
It seems there is new Animal Crossing merchandise releasing on the daily and while I would love to decorate the entirety of my personal space in AC themed goodies, most of the items are usually exclusive to Japan.
Thanks to UNIQLO the accessibility to Animal Crossing merch is made a little easier as the clothing company released the long awaited Animal Crossing New Horizons Clothing line for fans in the west!
The collection will feature multiple T-Shirt designs and even some cool tote bags and beach towels perfect in time for some summer fun.
In addition UNIQLO also announced that all wearable items will be available in Animal Crossing New Horizons via Design codes!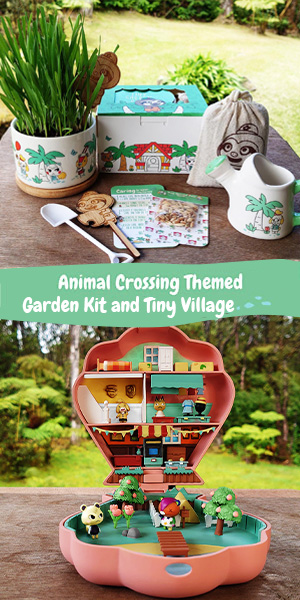 Collection available now!
If you'd like to take a peak at the entire collection or even snatch up a piece, head over here! Keep in mind the clothing company is currently only allowing one piece per customer.
Animal Crossing New Horizons is getting more new Content
Brewster might be on the way as Nintendo recently announced that more content will be coming to Animal Crossing New Horizons!