Animal Crossing New Horizons is one of the cutest games on the market, these gifts will delight every fan!
The holidays season is upon us and with shipping speeds slower than usual early gift shopping is part of this years festives once again. If you want to delight an Animal Crossing fan or simply treat yourself with something very unique this year, these items might just be the perfect match for the occasion.
All of these items are handmade and only available for a very limited time while stock last.
Animal Crossing inspired Tiny Village Pals – Clamshell Diorama
The Animal Crossing inspired Tiny Village Pals are an adorable small world that fits in the palm of your hand. It comes with a couple of trees, 4 villagers and cuteness sprinkled all over. This entire bundle comes packaged in an adorable fold open gift box that closes with a magnet.
For the ultimate experience you can have it packaged in an Isabelle themed Stocking or even a Bell Bag. Adorable!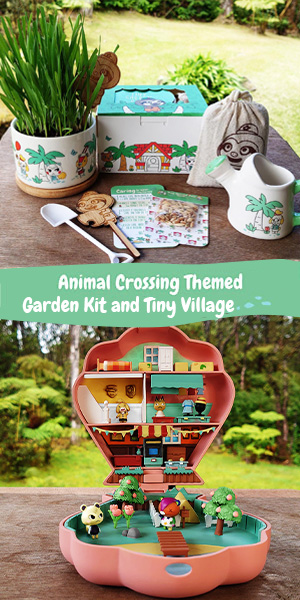 Harv's Zen Garden and Tiny Village Pals Bundle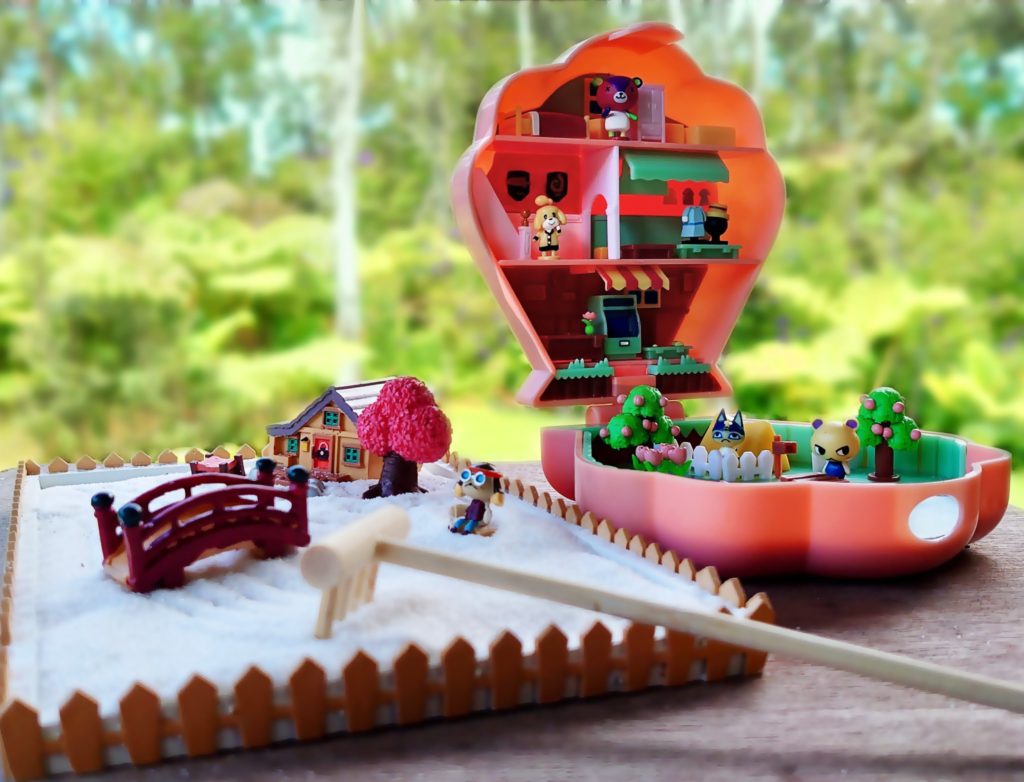 For the extra treat, there is a Tiny Village Pals bundle that includes everything listed above but also packs Harv's Chill Zone! A Tiny Zen Garden featuring Harv, a zen bridge, Harv's Home, rocks, a cherry blossom tree, ultra fine white sand, a rake and so much more!
The Tiny Zen Garden Pals is a perfect addition for every desk, shelf or other space that needs a bit of calm, zen and Animal Crossing flair!
Animal Crossing inspired Ultimate Stuffed Stocking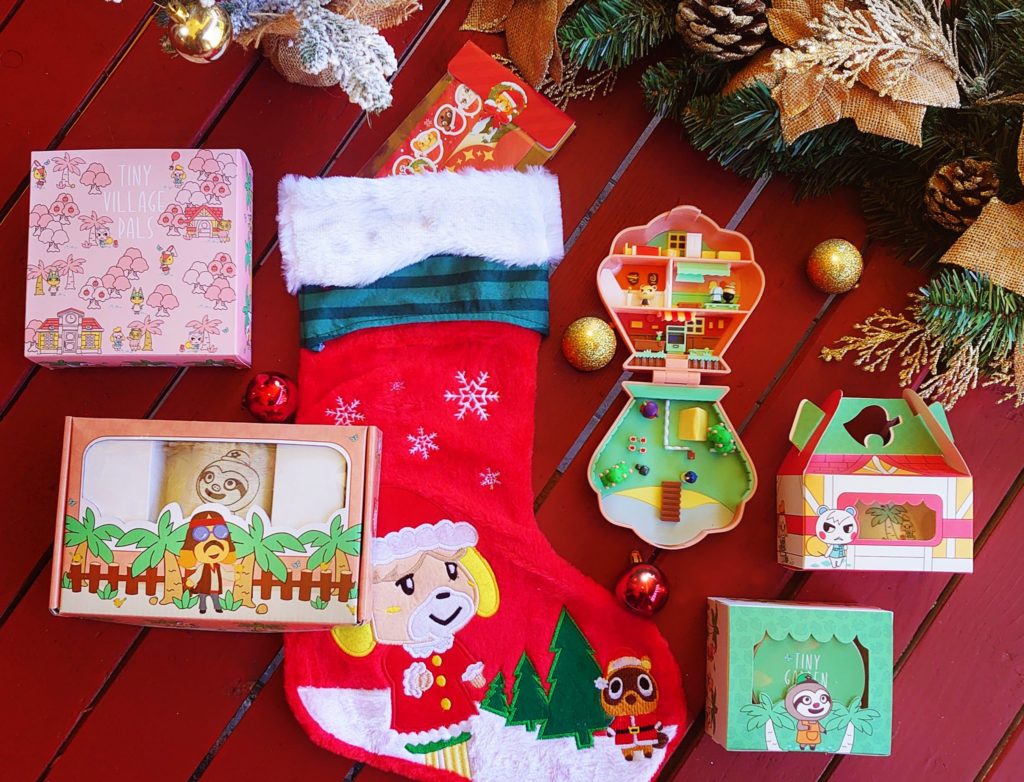 This is anything an Animal Crossing fan could ever ask for. The Isabelle themed Stocking comes packed with tons of goodies. An Animal Crossing inspired mini gardening kit that includes a ceramic planter pot, a tiny – one of a kind – ceramic watering can, colorful seeds, soil, planting instruction and caring cards and more!
In addition the Ultimate Stuffed Stocking packs Harv's Zen Garden and the Tiny Village Pals Clamshell Diorama.
And to top it of it also includes a Letter, Card and Sticker set so you can personalize the package with your own touch.
…And so much more!
There are plenty of more Animal Crossing inspired goodies to explore, take a look for yourself and browse everything right here!
Due to the high demand and slower than usual shipping times, processing times of all new orders may 1-3 days. The shop will close ahead of the holidays to be able to fulfill all orders in time. Please be sure to place your order early if you intend to get any of these items for this years holiday season.