Frenetic co-ops are nothing new. In fact, some of the funniest co-op games are these chaotic co-ops like Overcooked and Moving Out, where you need to work together with other players. However, you're often creating more obstacles by being in each other's ways. And Abracadabrew isn't much different. This game just offers a fresh new take and setting to the genre.
Become the Best Witch!
Abracadabrew is a charming and adorable local couch co-op game. Gather up to four players and experience some frenetic fun. You and your friends will need to use your memory skills to brew as many potions as possible before dawn. Frantically run around each level to find the necessary ingredients hidden around the room, and be sure to communicate with each other to be successful!
Experience the fun and chaos of running around for ingredients to brew potions in 25 unique levels. Each level has its own environments and layouts, with more levels to come. Every Abracadabrew level is randomly generated to provide limitless replayability, also. Unlock 20 different playable characters as you play through the game, too. You'll even engage in intense boss battles where you'll need to brew the correct potions in order to win. Prove you're the best at brewing potions and battle for the top spot on Abracadabrew's leaderboard.
Abracadabrew is an especially great game for families and friends to play together as it is made up of entirely family-friendly content. It's perfect for all ages to play!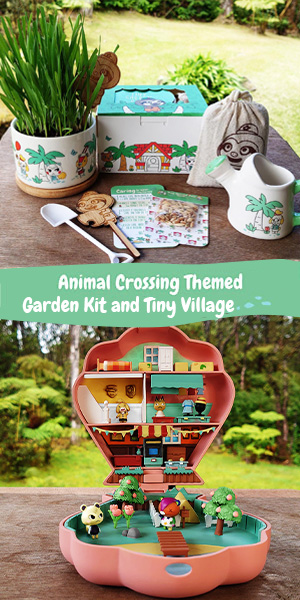 Available Now!
This adorably charming couch co-op game is available now on Steam!
Want more co-op games? Check out Farm Your Friends, Camped Out!, Tools Up!, and the old favorite Overcooked.