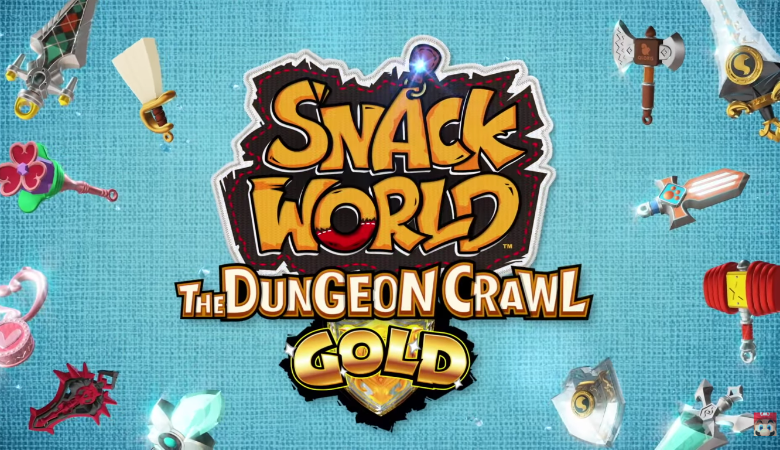 News
This Is Snack World: The Dungeon Crawl Gold
Snack World: The Dungeon Crawl – Gold is an endearing action RPG that releases on Nintendo Switch on Valentine's Day, 2020. Level-5, who are notorious for the highly regarded Professor Layton games, Yo-Kai Watch franchise, and Nintendo 3DS game Fantasy Life, are both the developers and publishers of this game.
About The Snack World franchise:
The Snack World is a multimedia franchise created and developed by Level-5. The franchise consists of a 'rogue-like' RPG that was initially released under the name 'The Snack World: Trejarers for the Nintendo 3DS in August 2017 in Japan. An expanded Nintendo Switch port of the game under the same name was released in Japan on April 12th, 2018. Android and iOS versions have been confirmed, but are yet to be released.
Fast forward to November 2019, when Nintendo announces that the game will be released in the west, where it would be re-titled Snack World: The Dungeon Crawl – Gold.
Two manga adaptations of the game have been released, and an anime television series which aired on Cartoon Network in Australia from 2017-2018.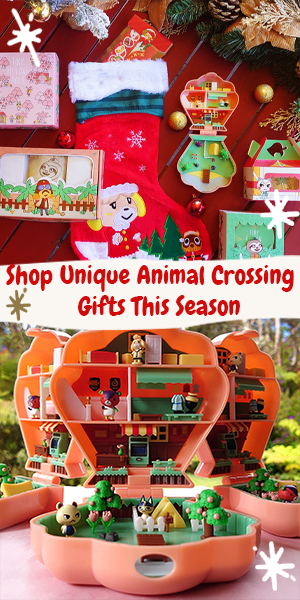 The game also has a toy line by Takara Tomy in Japan.
About Snack World: The Dungeon Crawl – Gold:
Described as a dungeon-crawling adventure with 'real bite', the game offers players the option to play solo, or to join forces with up to three others (either locally or online). The aim is to save the world from being swallowed whole, so no pressure, right?
Plot:
You are found unconscious at the gates of Tutti-Frutti and have no recollection of who you are. Bummer. Then to make matters worse, it seems that an evil sultan could be resurrecting a mighty deodragon to eat the entire kingdom. Great!
King Papaya and his demanding daughter, Princess Melonia, enlist the help of you and the other heroes of Tutti-Frutti to save the day. With numerous dangerous dungeons (I guess it's in the game's title) and plenty of menacing monsters to face, you're going to have your work cut out.
Features:
Numerous randonly-generated dungeons to explore (and loot), which contain rare treasures and new equipment. Remember: the more you achieve during a quest, the more chests you'll attain, each packed with loot.
The ability to change your hairstyle, facial features and body shape before setting out on your adventure.
Find and equip jaras (the most important loot-hunting equipment around) to arm yourself with weapons, shields, healing tonics, and status-enhancing colognes. Each of these have their own unique skills, abilities and passive powers.
craft your own gear by merging materials gathered from dungeons into jaras, clothing and armour. Additionally, you can merge any doubles you find or make to improve their stats.
Obtain 'Snacks' (plastic cards of monsters and characters) by taking their photograph with a device called a Pix-e Pod.
Defeating monsters and taking their snack shot and lending characters a helping hand are both ways to obtain snack shots.
You can add Snacks to your party before venturing forth, or summon them in battle to give yourself an advantage.
Play with up to three other people (either locally or online) and team up to defeat dastardly dungeon-dwellers.
All downloadable content released for the original Japanese version are included, free of charge.
For more information about the game, click here
Want to buy a physical copy?