News
A Day at the Marshmellow Day Spa
Looking for some time to relax and just take it easy? Well, pick up a mug of your favorite hot chocolate and enjoy some time at the Marshmellow Day Spa!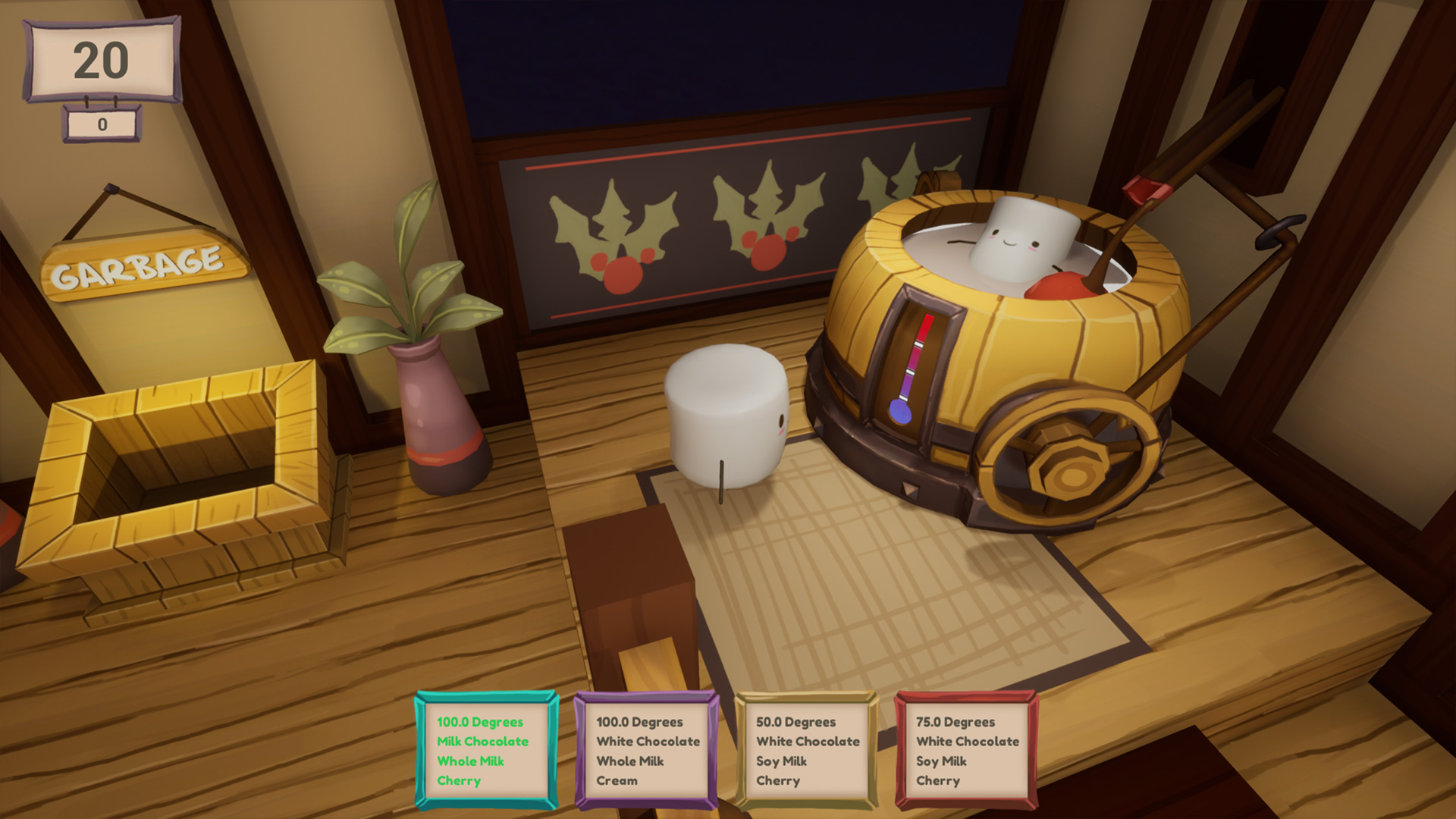 In this mini-game brought to life by four developers, you are a marshmallow that runs a day spa and fills jacuzzies with hot chocolate for other marshmallows. You run and jump while collecting different milks, chocolates, and toppings to put into each customer's private spa. Combining all of these ingredients makes the perfect cup of hot chocolate and leaves the customer happy and relaxed.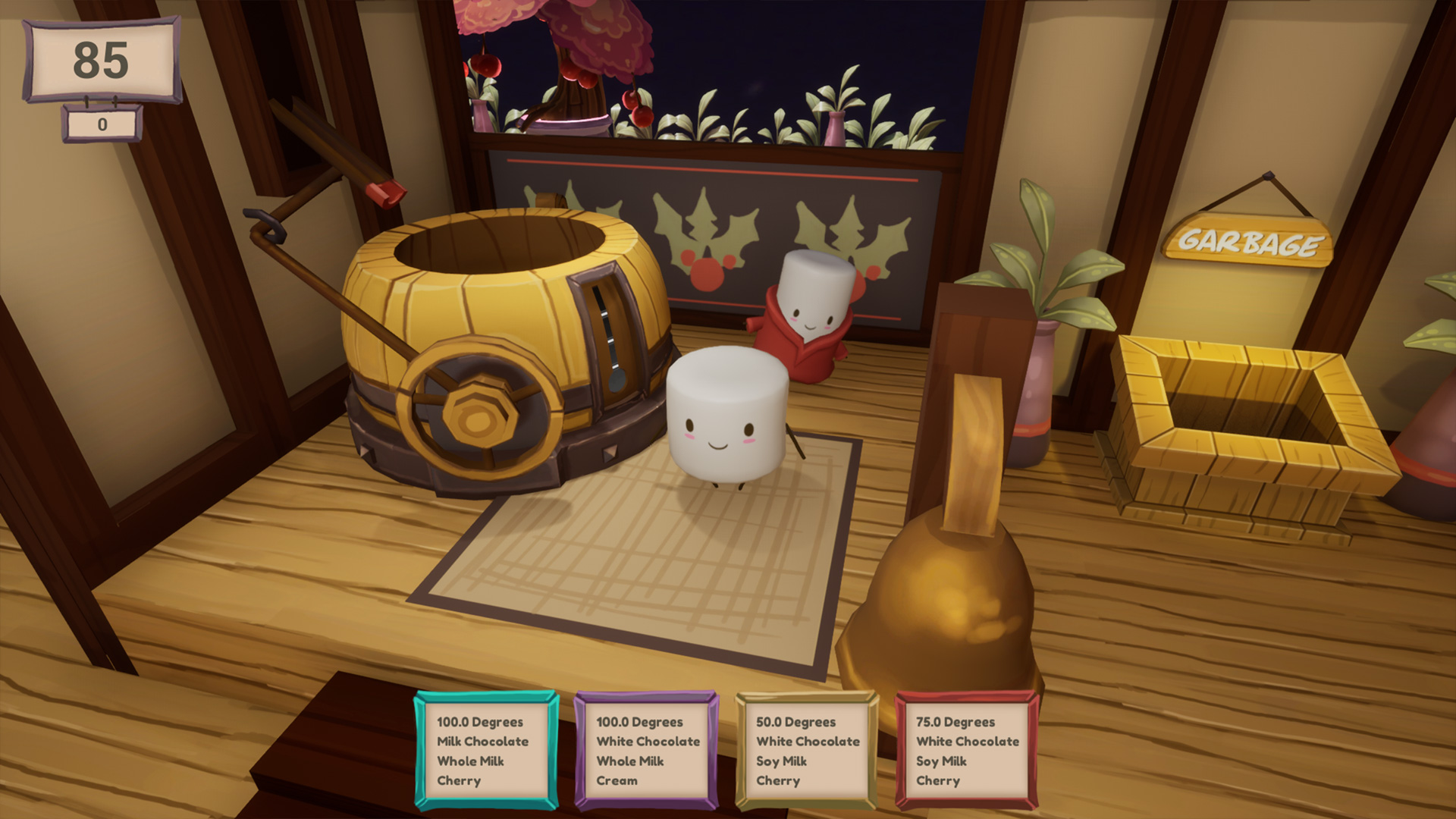 This game has a nice relaxing charm to it and has a very simple concept. It's nice to play something that you can pick up for a few minutes, relax, and then go on with your day.
Pamper yourself and relax with a cup of hot chocolate. Download Marshmellow Day Spa for free here! For more relaxing games, check out our list for the Most Calming Games to Cozy Up and Help You Relax! Happy Gaming!