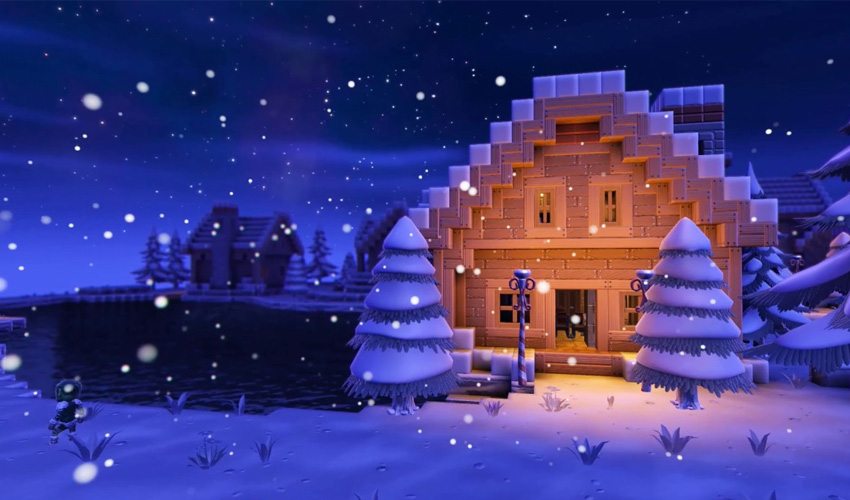 5 games to add to your Christmas wish list
Do people keep asking you what you want for Christmas? Struggling with gift ideas for those casual gamer friends? Look no further as we have compiled the ultimate Christmas wish list, comprising of the most recent and relevant games.
">
Portal Knights is an award-winning 3D sandbox action-RPG game for PC, PlayStation, Xbox and Nintendo Switch, developed by Keen Games and Published by 505 Games. The game has been referred to as a 'pretty Minecraft' but it is way more than just that! Defeat enemies in real-time combat, explore a variety of randomly-generated islands and restore peace to a war-torn world torn apart by 'the fracture'.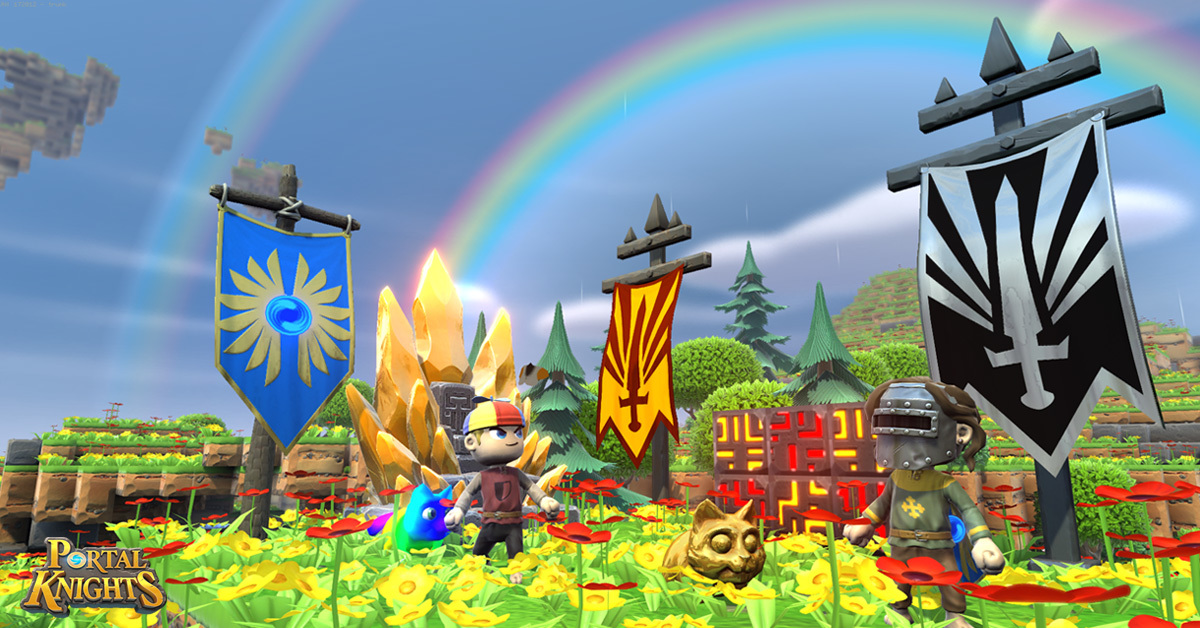 Nine Parchments is an action co-op RPG by Frozenbyte for PC, PlayStation, Xbox and Nintendo Switch. In the game, runaway apprentice wizards seek the elusive lost nine parchments in the hope of completing their spell books. The wizards acquire spells, but without learning the proper safety procedures that come with them. This hasty progress inevitably leads to a few fatal accidents..
The game is released for Switch in the US on December 5th.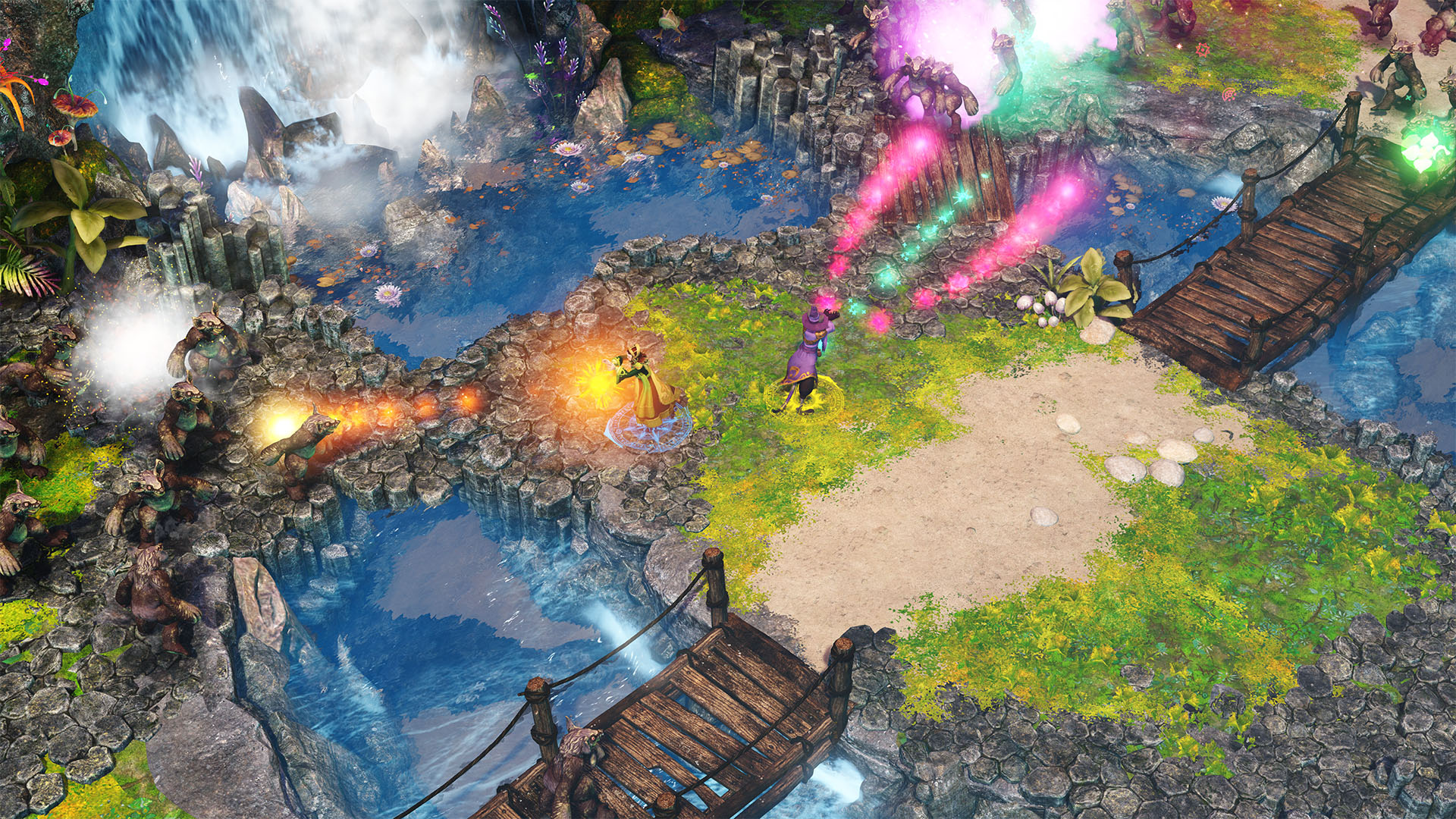 Harvest Moon: Light of Hope is a new adventure RPG/farming simulation created by Natsume and released for PC on Steam. Although initially it received a fair amount of criticism and has been described as a little buggy, those who have spent time playing the game have generally praised it due to it's simplicity, adherence to the Harvest Moon franchise, and the fact that they can play it on PC. Either way, it's definitely worth a play to make your own decision on whether the game deserves it's place in the Harvest Moon series.
The game is released for Switch in early 2018
World of Final Fantasy is a new RPG by Square Enix. A more cutesy spin on the original Final Fantasy games, this is a must-have for those who like cute and story-rich games. Join your two siblings in the land of Grymoire in an attempt to untangle the past and save the future! Capture, Customise and evolve iconic creatures by stacking them to form monster towers.
Yooka-Laylee is an action-adventure game by Playtonic. After waiting for what seems like ages, Switch owners will be pleased to hear it finally has a release date for the Switch! Brought to you by the masterminds behind Banjo-Kazooie, play as Yooka or Laylee and thwart evil Capital B's plan to absorb all the world's books in an effort to profit from them. From playing puzzles to beating bosses, this game is sure to keep you entertained over the festive period.
The game is released for Switch on December 14th (just in time for Christmas!).