News
4chan Leak Hints at Potential March 1st Nintendo Direct Mini For 3DS
On February 2nd, an anonymous 4chan user posted a list of announcements for a potential Nintendo Direct mini for 3DS, slated for March 1st. As to be expected with 4chan leaks, it was quickly disregarded due to the lack of evidence pointing to it being legitimate. However, earlier today an announcement was made that may point to this Nintendo Direct Mini actually being a possibility.
In the original leak, the anonymous user mentioned that the Atlus title, The Alliance Alive would have a demo released right after the Direct presentation. Funnily enough, Atlus announced in a press release earlier today that The Alliance Alive demo would indeed release on March 1st, aligning perfectly with the 4chan leak. This could be a coincidence, but it may indicate that a 3DS-centric Nintendo Direct Mini could be a few days away.
The leak contains news of unannounced 3DS titles, including remakes of the The Legend of Zelda: Link's Awakening and Wario Land: Awazon's Treasure, as well as localizations of released and unreleased Japanese games, such as Dragon Quest XI: Echoes of an Elusive Age and Monster Hunter Generations Ultimate (released in Japan as Monster Hunter XX).
At the end of the day, this could all just be frivolous rumors, but if it is indeed real, it would suggest that the 3DS still has plenty of life left.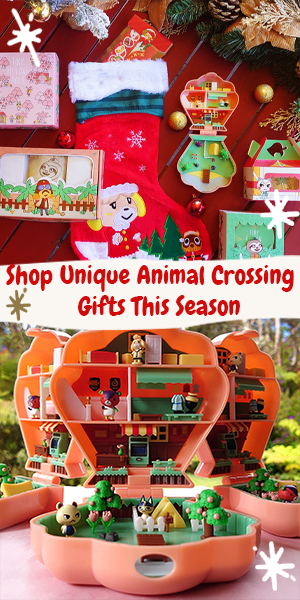 The entire March 1st Nintendo Direct Mini for 3DS leak can be seen below.

For more recent Nintendo news, check out the Smash Bros Switch rumors. The big N also celebrated Pokemon day with some treats for it's fans, check out the Pokemon goodies here.