News
Staxel the Animal Crossing and Harvest Moon Hybrid Game
[dropcap]I[/dropcap]f Harvest Moon, would meet Minecraft and adds a bit of Animal Crossing then the result would be Staxel. The new game showcased this week at the GDC ( Game Developer Conference ) in San Francisco, is a Farming Simulation with the spirit of Animal Crossing. At least this is what Staxel at it's foundation. But the game has a lot more to offer. The Online farming simulator takes place in a Voxel world, similar to Minecraft.
Staxel is a Sandbox games, that means you can play it however you like, there is no ending, and the limits are your creativity. Plukit the developer has it made easy to mod the game, so we will likely see and endless amount of expansions and enhancements free to add to the game, making the game more appealing to a broader range of players. The developer also states that " Our game is really friendly," director Bart van der Werf says. There are no enemies, or fighting, it is a relaxing game about building, farming, and hanging out with your friends online.
You will be able to create your own farm, plant seeds and harvest your crops. You can even invite your friends to play with you, farm and explore together. You will have to make sure that the crops you plant go along with the changing seasons in the game. Fruits and vegetables can be planted and harvested in the game. There will also be animals to take care of. Furthermore you can customize and build your own farm, and house from the bottom up. Create the house of your dreams, inside and outside! Watch the first gameplay trailer below.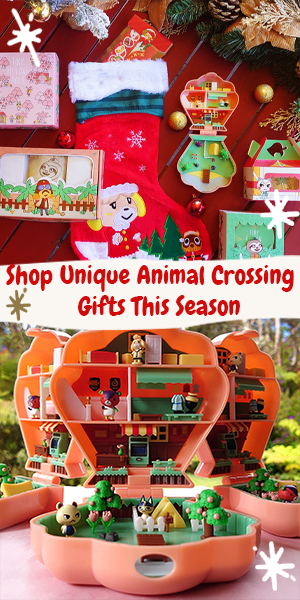 More Features in Staxel
A rich and rewarding farming system.
A wide selection of hobbies to get stuck in with.
Grow and improve your village however you like.
Invite your friends to join you via online multiplayer.
Extensive character customisation to create a character unique to you.
Farming
Put down your roots in Staxel as you settle into your new life. It's your job to fix up, improve and maintain your homestead. Love and care for a variety of adorable animals. Work the fields and tend to your crops, making sure to adapt with the changing seasons so you can enjoy the fruits (and vegetables) of your labour all year round!
Village Life
The local village is full of all sorts of characters to meet and fun activities to do! You could be making new friends, taking up a new hobby, hitting the shops, finishing one of many collections or just catching up on the latest news with your neighbours. Village life is rich and rewarding, there's nothing quite like it!
The final version of Staxel is set to release later this year. But if you want to be an early bird you may jump right into the game and start playing here.